In today's demanding market IT is becoming the cornerstone for entrepreneurs, businesses, and startups in every industry. In order to ensure a smooth and continuous cycle of activity, protected from disruptions that undermining productivity, and push forward with innovation while standing out over competition, businesses need robust and consistent IT services. 
As the way technology operates shifts, so does the way IT services are offered. The demand is not only for high quality services, but for a flexible model which can offer bespoke, fully customizable packages that enhance a business' productivity and cost-efficiency in a targeted manner. 
IT services today are extremely diverse and varied in what needs they cover. This means that no two businesses are alike in their IT requirements and therefore no one-size-fits-all package can serve to optimize workflow and productivity across businesses. This is where IT-as-a-Service (ITaaS) comes in.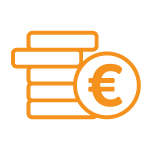 OpEx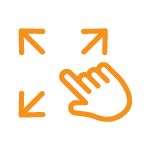 Scalability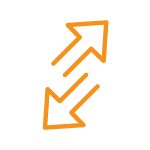 Scalable
Transformation
IT-as-a-Service Explained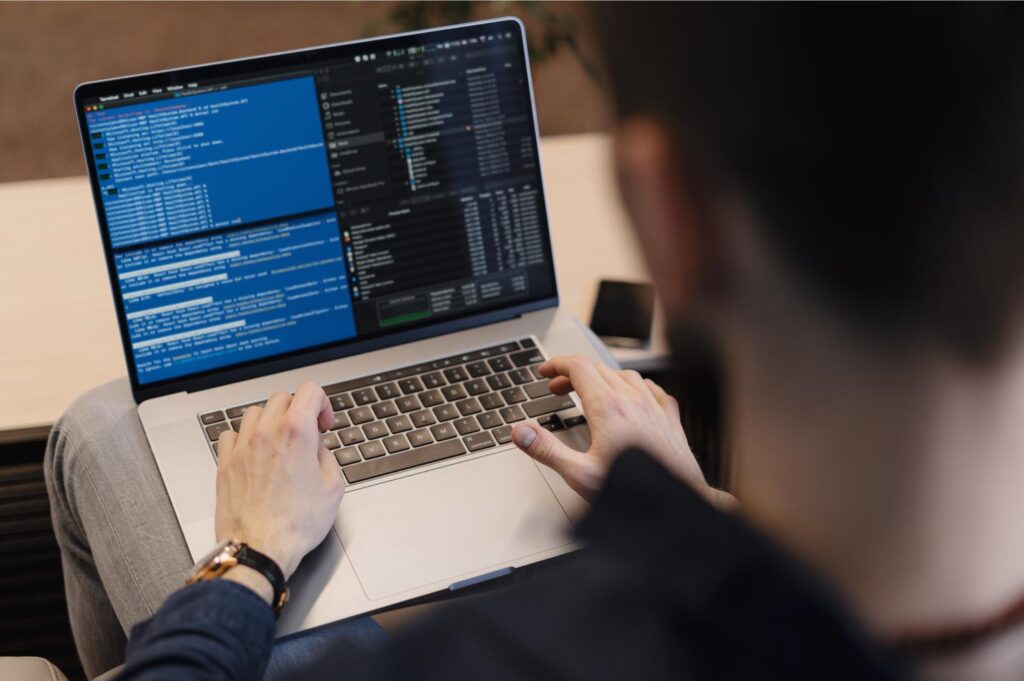 ITaaS handles IT as an end-to-end service commodity which is offered to businesses for a monthly fee. Under the ITaaS umbrella, an enterprise is provided with the hardware, software, and support that covers the business' exact needs. In this way it is fully customizable, extremely cost-efficient, and gives businesses the edge in competition within their industry. 
Bionic offers ITaaS in a comprehensive, flexible, and fully customizable model which enables businesses of all sizes to gain access to the technology they need while also converting their IT expenditure from capital expenditure (CapEx) to operating expenses (OpEx). 
With Bionic's ItaaS model, businesses can enjoy constantly updated, state of the art IT service and support at a great value for money without needing to invest in hardware or software which will quickly become outdated or in need of expensive upgrades. 

Bionic's ITaaS model offers services with regards to infrastructure, endpoints, and support, making businesses scalable and flexible, with access to the best possible IT for their specific needs. 
Bionic offers a wide range of services within the ITaaS framework. With a comparatively low initial investment cost, clients can enjoy access to streamlined and continuous high-end service in:
Software as a service (SaaS)
Infrastructure as a service (IaaS)
Hardware as a service (HaaS)
Backup and disaster recovery as a service
IT Support As A Service​
Software as a service (SaaS)
Software as a service involves offering software applications over the Internet. Businesses don't need to buy any software, make any kind of installations or keep up with updates. All of it is done automatically through SaaS protocols. Clients only need access to the internet, thus bypassing considerable costs of hardware and software needs they would otherwise require for the applications necessary for their business' workflow.
Bionic offers comprehensive SaaS services, ensuring seamless access to all necessary applications and programs for the client's specific needs. Robust security and privacy protocols ensure the undisrupted use of all applications, with full customizations as required but the client's unique needs.
Updates and access control are optimized, giving clients full control and supervision capacity for productivity (e.g., data use, privilege management, etc.) and staff activity while online.
Infrastructure as a service (IaaS)
Hardware as a service (HaaS)
Backup and disaster recovery as a service
IT Support As A Service​