Each business and enterprise needs specific tools to ensure seamless workflow in all aspects of professional activities. Regardless of your business' industry, you will need to provide employees with the proper equipment to carry out their respective tasks.
That is exactly what an endpoint is: the unit where a specific hardware or software solution is being finally applied and used. Usual endpoints involve singular users, company networks, and specific software necessary for the business' functionality. 
Bionic specializes in designing and offering bespoke endpoint solutions for a wide range of businesses in a variety of industry sectors. Bionic's mission is to maximize value for money through cost-efficient solutions which will enhance productivity, workflow, workplace environment, security and reliability for your enterprise. 
With a huge and diverse range of products and capacity to source exactly what is needed for any company or business need, Bionic can become your trusted partner and associate in getting your business to run like a well-oiled machine even through turbulent times and unforeseen events. 
In close conference and communication with you, Bionic will assess the actual, real needs of your business and offer a range of solutions that will maximize efficiency, minimize costs, and boost the robustness of your systems.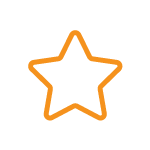 Quality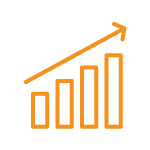 Performance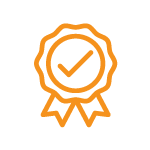 Reliability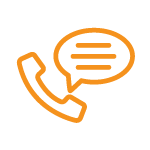 After Sales Service
Bionic's expertise in endpoint solutions extends to:
The most vital unit of technology in use for business is your personal computer and devices. Often, however, productivity is undermined by simply not having the proper equipment on hand. 
Bionic is committed to matching users with the ideal devices for their needs as demanded by their job requirements and potential needs for upgrades and expansions. We will help you make the perfect choice among hundreds of choices for:
Notebooks
Desktop Computers
Workstations
Monitors
Notebooks
Acquire the correct laptop according to required usage and storage, as well as processing capacity that directly matches the work you need to do anytime, anywhere. The recent pandemic taught valuable lessons to the business world about the importance of technology utilization and workforce flexibility. Bionic offers a huge range of notebooks combining the highest level or partnership with leading vendors ( HP Gold partner and Service center, Lenovo Platinum PC partner).
Desktop Computers
Workstations
Monitors
Computing Accessories
UPS Systems
PoS Solutions
Computing Accessories
Computing peripherals includes a range of accessories utilized by employees expanding the functionality of their computing equipment. Bionic offers a variety of peripherals from leading vendors, including headsets, speakers, mounts and others.
UPS Systems
PoS Solutions