A fully functional, flexible data center is a must for every business, no matter what the size or the industry it operates in.  Data centers are the hub of a business' IT operations and equipment, encompassing everything from hardware like servers, UPS, and environmental control to software providing vital services from storage to productivity applications and commerce-related transactions.  It could easily be said that an enterprise's data center is its heart where all the vital components for its operation lie. In today's digital workplace and access to the cloud, enterprises evolve from on-premises data centers to leaner, cost-efficient, flexible virtual data centers managed fully through virtualized infrastructure.
Bionic specializes in providing your business with the ideal data center solution for the specific needs and activities it entails. We have vast experience and expertise in re-engineering and designing your data center infrastructure so that it is a perfect match for your business' specific, unique needs.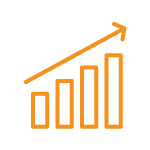 Performance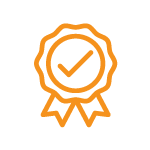 Reliability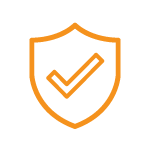 Expandability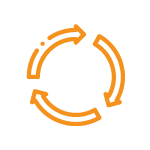 Security Continuity
Core elements for a properly equipped data centre: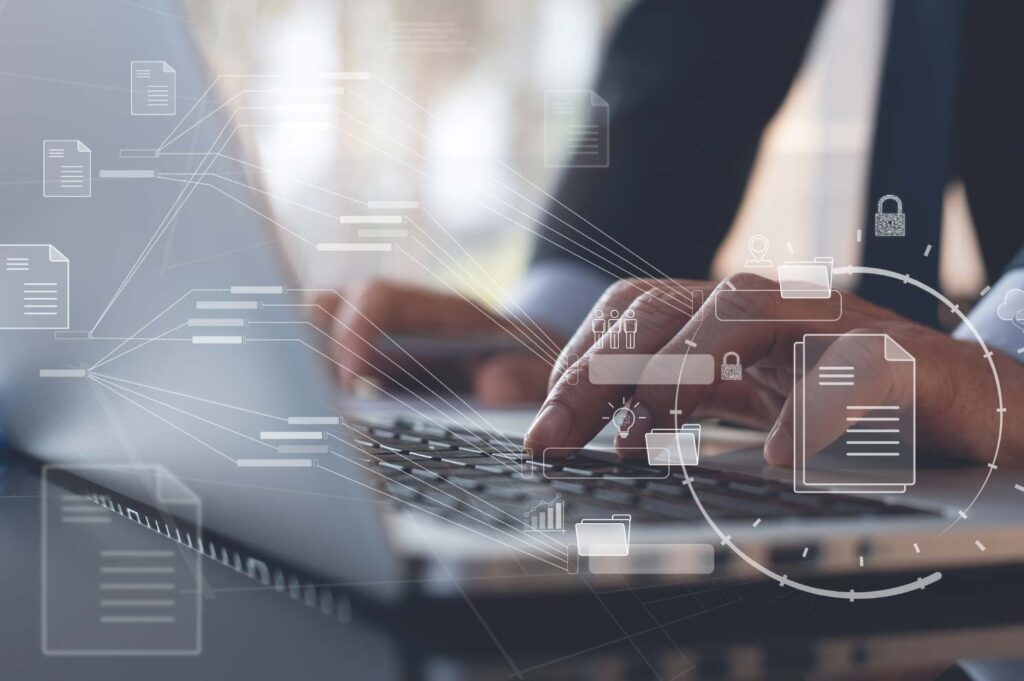 A robust data center infrastructure will be properly equipped to manage and provide your business with: 
Data storage

Necessary productivity applications for your business

Bulk processing in e-commerce transactions 

Big data, machine learning, AI and virtual environment services as needed

Security, backup, and disaster recovery services

Flexible and scalable network capabilities

Server support 
Bionic will thoroughly study to consult and design the perfect data center for you, with full customizations of the necessary IT infrastructure. This includes the necessary equipment, installations, support, and facilities management. 
Bionic is committed to providing end to end services for the design, maintenance, and potential upgrading of data centers. Thanks to our strong business partnership with global leaders in the industry, such as Microsoft, HP, Dell, Lenovo, and others, Bionic is your holistic, comprehensive solution for all your infrastructure needs, on-premises and virtual alike. Most businesses today opt for a hybrid cloud to cover their data center needs, with some components being on-premises in a private cloud while others are off-premises in a public yet secure cloud.
Core components of data centers include servers, storage systems, switches, routers, and firewalls. At Bionic, we will provide you with a wide selection of each of these components and short list the best fit for your business' needs and requirements. 
Presales Advisory
Server Solutions
Virtual Environments​
Networking
Storage
Backup and Disaster recovery
Presales Advisory
Bionic's expertise and strong partnerships with global leading companies in the IT sector guarantees that your business needs will be met to the fullest without any excess technology you won't be using thrown in. If pre sales consultation is needed, our team will conduct a requirements analysis for your business and a questionnaire to collect all relevant data before proceeding with the solution design.
Our team of experts will consult you on the latest technologies, introducing you to the different necessary parameters and facts that you need to know to make an informed choice. 
Proper IT infrastructure is lean, efficient, and fully customized to serve the exact purposes, operations, and needs of your business, so our team will consult you with that end in mind well before you decide on any purchase. 
Server Solutions
Virtual Environments​
Networking
Storage
Backup and Disaster recovery