Today's corporate and business world relies on flexibility and swift transformation, especially when it comes to IT in all types of enterprises, across all sectors. The ability to expand and operate across the globe, no matter what the size of your business, is becoming the norm as much as remote working and flexible workplaces do. 
In today's highly competitive market, you need to recruit talent from around the world and reach audiences just as broadly. At the same time, you need robust and secure IT services as your business digitally transforms. 
This is where cloud computing comes in: the provision of all necessary professional services through the internet, as a service. Nowadays, cost-efficient and powerful solutions for hardware as well as software needs are available over the internet, through cloud computing. 
Bionic specializes in assisting your company, startup, or business to deploy cloud in a targeted, cohesive manner which will allow you to meet your business objectives and boost your growth rates. We are able to help you digitally transform your business into a streamlined, cost-efficient operation that maximizes productivity.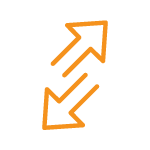 Flexible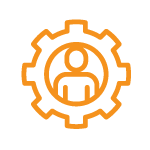 Accessible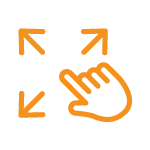 Scalable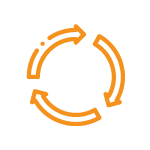 Business Continuity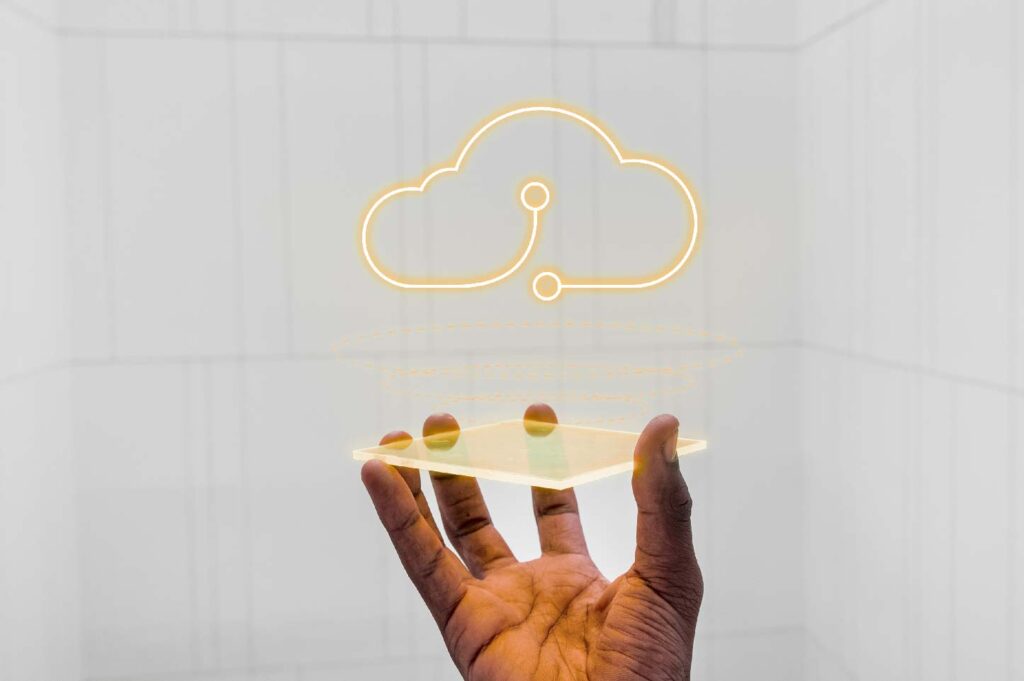 Our team's highly trained, certified experts are able to furnish your IT department with all the tools necessary to create a scalable, flexible, robust model of operations, perfectly suited for today's high-paced, demanding market. 
Bionic will thoroughly study your business' needs and profile to design bespoke digital services targeted to serve your enterprise's specific needs rather than simply have your business fit to a cookie-cutter preset of functionalities available off-shelf. 
With Bionic's extensive experience and expertise, and a strong collaboration with Microsoft Azure, your company or business will enjoy fully customized public, private, and hybrid cloud services with tailor-made solutions to optimize the sum of your professional operations. Flexibility, scalability, reliability, and security are the four pillars upon which Bionic founds powerful cloud computing for your business. 
Beyond the advantages of sheer flexibility and scalability which allow your business to always enjoy up-to-date, state-of-the-art digital services, there is the added benefit of low operational expenses compared to a traditional local storage and computing which require additional initial investment costs, maintenance costs, and upgrade costs that cloud computing simply doesn't need.