Overview of main benefits
Printing is a vital part of any business. Even in a world where digital documentation is becoming prevalent, the need for hard copies and paper files will not diminish. Getting documents printed might seem like a trivial affair, but it's surprisingly costly and with the wrong handling or equipment and might often cause security vulnerabilities 
At Bionic we understand how underestimating the cost and nature of printing needs can undermine any business' data protection security as well as the potential profit margin yielded from all professional activities. 
Bionic's printing solutions are designed to fully cover all printing needs of enterprises in all sectors and industries, protect all relevant data, save on consumables and other related printing costs, and ensure a smooth and undisrupted workflow. 
We understand that efficient printing requires careful infrastructure planning and management so that all relevant operations are optimized for productivity and cost-efficiency.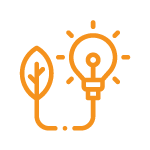 Cost Reductions Neutral Printing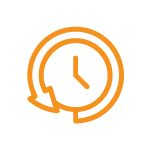 Time Saving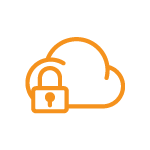 Improve Information Security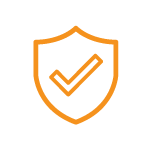 Certified Carbon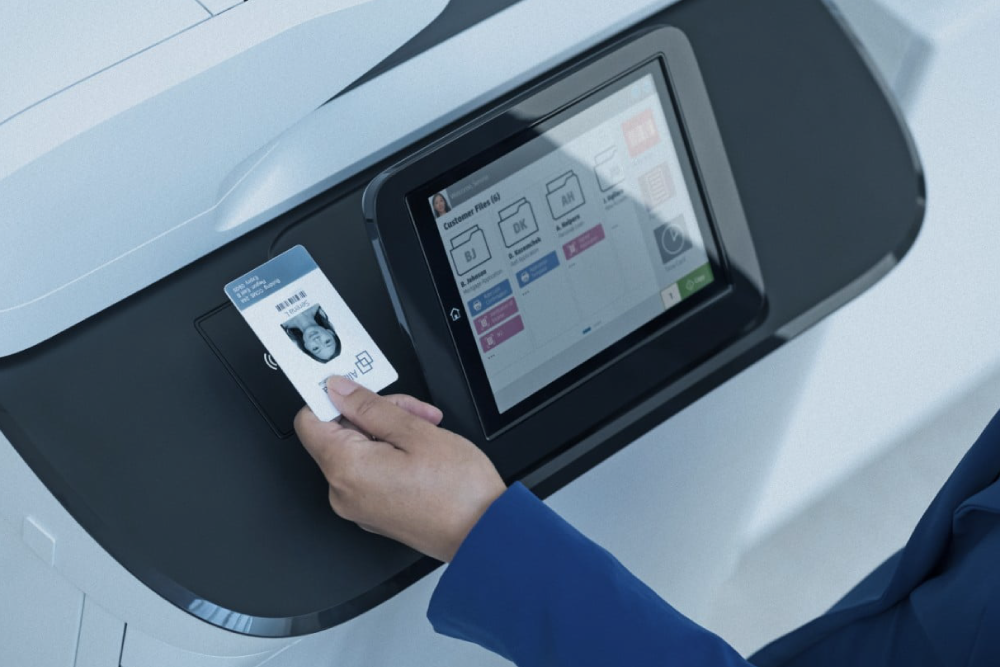 At Bionic we have available a wide range of printing devices for a large variety of printing needs as an HP MPS certified partner. 
Depending on the parameters of your business, the estimation of printing load required per month, and the nature of printing required, our experts will present you with a short list of best fit machines that will cover your needs with the best possible value for money. 
From low-entry models to highly sophisticated, state-of-the-art machines with multiple functionalities, access control, and more, Bionic's vast selection of different options will yield the hardware that is right for you. 
Managed printing services
Managed printing services make printing cost-efficient and secure for your business without any need for you to waste precious time from your actual business activity to handle printing issues or problems. 
A proper, seamless managed printing service will enhance your business', startup's, or company's general outlook and profile: not only will printing costs be minimized while output, quality, and overall productivity is maximized, the net carbon footprint and environmental profile of your business will be enhanced.
Robust security
Printing As A Service (PaaS)​
Focus On Business, Not Maintenance ​
Printing management for flexible workplaces
Robust security
Though it isn't something usually considered, the truth is that printing and printing networks often are the most vulnerable components of any IT network. Especially as your business' workplaces becomes more flexible, including more remote workers, printing security can be further undermined without the proper protocols in place.
Bionic's expertise in IT security can fortify your printing systems by minimizing exposure to security threats. We will train your employees to print securely no matter where they are located and, should it be necessary, we will further enhance your protection by integrating additional Data Loss Prevention software.
This Data Loss Prevention software will allow your network to block any threats while at the same time giving detailed reports of all printing activity. These reports further enhance the printing system and give full control over any potential data breaches. 
Printing As A Service (PaaS)​
Focus On Business, Not Maintenance ​
Printing management for flexible workplaces
Printing As a Service (PaaS)
To find the ideal printer for your needs, complete the below questionnaire and we will get back to you