In recent years, Cyber Security has become one of the most important threats for businesses all over the world. Organizations of all sizes have been targeted since the volume and value of data is growing exponentially. Cyber Security consists of all the technologies and practices in place, protecting computer infrastructure, endpoints aiming to keep the data safe. Bionic has developed a comprehensive suite of Cyber Security services aiming to provide a holistic solution.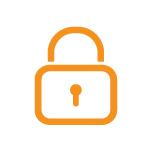 Confidentiality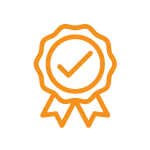 Integrity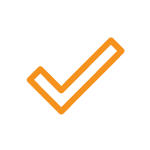 Scalable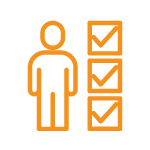 Compliance
Pen-Test and Vulnerability Assessment
Digital Forensics and Incident Response
Security Awareness
SOC-as-a-Service
Endpoint Security
DLP
Pen-Test and Vulnerability Assessment
Penetration testing or pen-test is a form of authorized cyber attack used to assess the security of a computer system. This includes the potential ways that unauthorized people could access system functions and data, which would provide a complete picture of the vulnerability. A full risk assessment is conducted before any action is taken. This assessment takes into account all possible risks and vulnerabilities that helps to decide which risks are the most important to address.
A vulnerability assessment penetration testing is known to be a process of defining, identifying, classifying, prioritizing, quantifying the vulnerabilities in a computer, network or cloud system. This information is then used to make decisions about which vulnerabilities to target first. A vulnerability assessment is a way of assessing the threats posed by potential hazards to the population and to infrastructure by achieving a more complete vulnerability analysis. These types of assessments often include services such as Internal, External, Web Application, Wi-Fi and Cloud Penetration Testing.
Digital Forensics and Incident Response
Security Awareness
SOC-as-a-Service
Endpoint Security
DLP