Today's workplace is a constantly evolving, changing, developing terrain where IT is vitally central to all business activity. As work becomes remote and the workforce flexible, spanning the globe as businesses of all sizes source their talent regardless of locality or the constraints of borders, workforce IT services are becoming a necessity to secure streamlined cooperation, collaboration, and productivity for enterprises in all sectors. 
As demand for constant monitoring increases together with the constant digitalization of the workplace, businesses' resident IT professionals may find themselves spread out too thin, with a higher risk of overwork and burnout.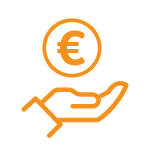 Cost Saving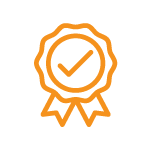 Professionalism
Expertise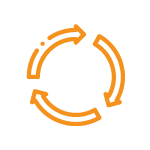 Continuity
The importance of Workforce IT services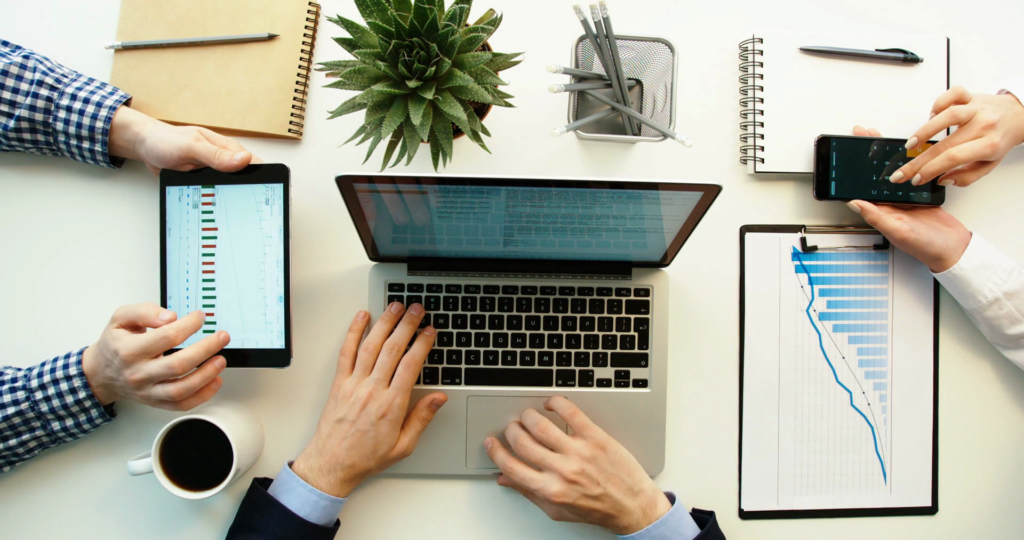 This is where targeted, managed IT services come in to offer businesses the necessary support and coordinated collaboration so that resident, on-premises IT teams can work smoothly alongside a streamlined set of experts ready to assist in all specialized or high-volume tasks.
Bionic specializes in high-end workforce IT services, including support and consultation to enhance your business' IT expertise and efficiency with a team of experts ready to perform targeted tasks to further streamline and optimize all things digital to boost productivity and cohesion within your business' workforce. 
Our team of highly trained engineers with top-tier certifications and acknowledgments from leading vendors of IT hardware and software around the world is ready to transform your workforce into a powerhouse of efficiency and productivity.
Within the framework of workforce IT services, Bionic offers:
Dedicated field engineer
On-demand on site or remote support
Presales consultation
Field Engineers For Projects
Preventive And Corrective Maintenance Agreements
IT Monitoring And Reporting
Dedicated field engineer
Bionic's expert, certified engineers will supervise, map, and maintain all of your on-premises IT infrastructure. From installing and deploying new technologies as required to quality control, maintenance, and testing, Bionic's dedicated field engineer will ensure that your business has professional, continuous support on all issues IT. 
With our expert's constant updating in new trends, solutions, and innovation, your business will always have the best possible fit in IT for its specific parameters, requirements, and goals.
On-demand on site or remote support
Presales consultation
Field Engineers For Projects
Preventive And Corrective Maintenance Agreements
IT Monitoring And Reporting