In today's modern workplace, adaptability and flexibility are standard demands for every business or corporation. Teams may be working completely remotely or in mixed compositions: this means that some team members may be physically present while others need to connect from home. 
Video conferencing has been a powerful tool for collaboration for many years. With the advent of new technological breakthroughs, however, collaboration solutions are becoming a must for the new digital workplace: employees can now work together on projects, and even coordinate multiple teams no matter where they are in the world. 
With today's collaboration solutions, enterprises of any size can literally have contributors, employees, and support from anywhere in the world. This allows employers to recruit the best talent for their projects without the limits of physical location or the cost of travel and time lost in commuting. 
Bionic specializes in bespoke, enhanced collaboration solutions that will turn an organisation into a hub of global activity, maximising cooperation, coordination, and productivity.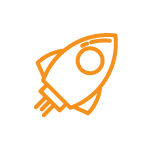 Productivity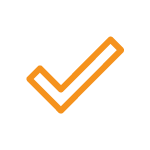 Convenience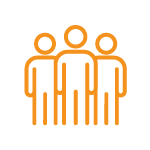 Team working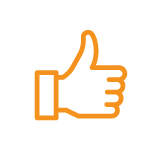 Empowerment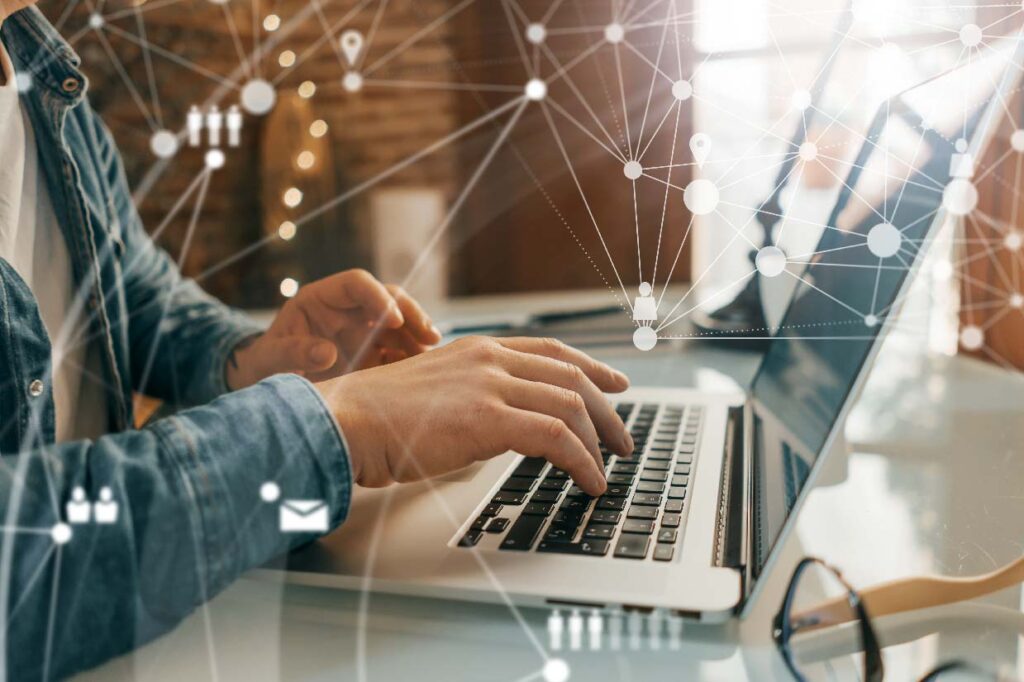 When it comes to the physical conferencing area, Bionic will carefully study the needs of your business: our goal is to enhance and streamline productivity by boosting collaboration and coordination between your business' various teams. Some of the most important elements we consider is the size and shape of your dedicated conference room, the average number of participants you expect to be present per session, acoustics and interactive requirements, and more.
Once our experts have mapped your business' parameters and profile, we will work with you to design an optimal fit, custom-made conferencing solution. At Bionic we provide you with and can install for you the best available hardware and software, integrated, and designed to fit your exact needs. 
Our software and hardware are sourced only from the top-tier, cutting edge, pioneering companies for collaboration solutions. We will be assembling your ideal fit from a wide selection and variety of products by industry leaders such as Logitech, Avaya, Cisco, Dolby, Yealink, and more. 
To ensure high levels of productivity, remote work and remote meetings must be effortless. Collaboration between team members must be natural, without causing distractions due to a cumbersome conferencing experience. 
Bionic offers hardware solutions that guarantee a streamlined, seamless conferencing experience for all budgets and all room parameters. Our team of authorized, expert technicians will install your hardware for you and ensure all software works as you need it to work. 
Other: Bionic is geared to complete customization when it comes to conferencing solutions, so several other options are offered from esteemed companies such as Avaya, Polycom, and Cisco Systems. That way we are able to upgrade and enhance, as well as install from scratch, any conference system that needs it.
Conferencing Software Solutions
Microsoft Teams
Microsoft's already very successful conferencing, collaboration, and remote working program has reached new levels of efficiency and support for businesses. Microsoft Teams makes conferencing and remote working safe, seamless, and extremely user-friendly. There is no learning curve required to use Teams, share content, schedule meetings, and more.
Through Microsoft Teams, your employees can remain constantly connected with each other to ensure that workflow and productivity are maximized.
VoIP Telephony Solutions
In today's world, it is easy to minimize or even eliminate the cost of voice communications through VoIP technology.
VoIP (Voice over Internet Protocol) allows you to place phone calls through an internet connection, rather than in the traditional way.
Acquiring an internet phone system will enhance productivity, cut costs, and significantly improve the user experience when placing phone calls. It also expands usability since a VoIP solution can be integrated with other web-based services to reliably allow:
⊛ Video calls
⊛ Data exchange 
⊛ Monitoring, recording, and managing calls
⊛ Receiving calls remotely and from any device
VoIP solutions are extremely flexible and can be completely customized according to the business' size, needs, and workload. 
At Bionic, our experts will offer you a free, thorough consultation to assess your business' needs and suggest a range of options for VoIP telephony from industry staples such as Grandstream, Fanvil, Yealink, Yeastar, Cisco, Avaya and 3CX.
Our certified engineers will oversee every step of the procedure, providing you with state of the art, cost-efficient, reliable telephony.