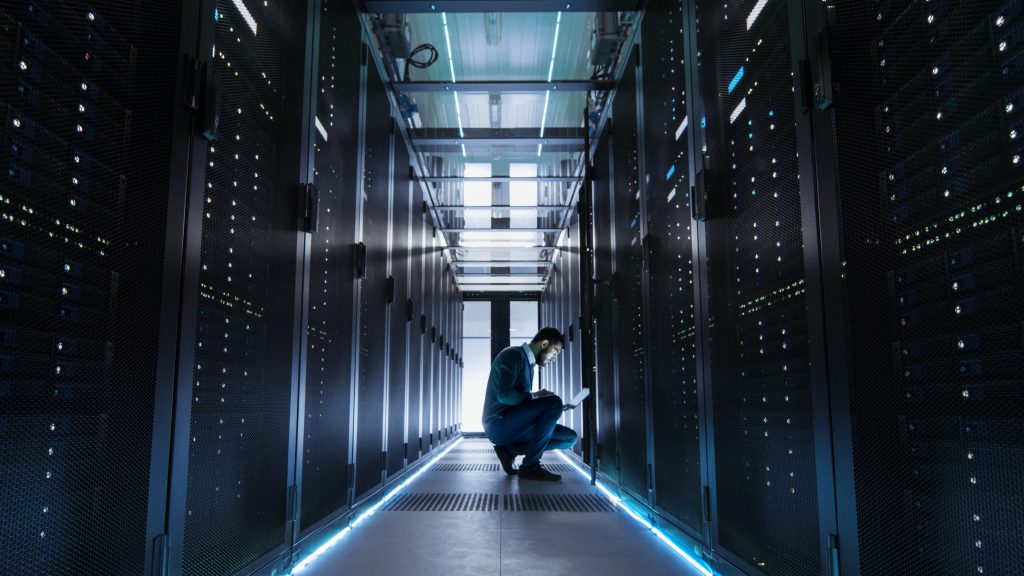 How Maintenance and Support Services from Bionic Can Enable Your Organization to Run Smoothly and Without Disruptions?
Providing top priority support to all our clients with a maintenance agreement, we aim not only to reduce the downtime of your business in case of failure but also provide consultancy for proactive problem identification and maximum efficiency aligned to your business budged.
With over 27 years of experience and service excellence, Bionic provides a comprehensive portfolio of IT Support and Maintenance Services for maximizing system uptime, reducing total cost of ownership and planning for your long-term infrastructure needs. Under a Maintenance Agreement, you have guaranteed, competitive response times. With a much faster response and rapid access to expert technical resources for fault resolution. Our technical support Engineers, proactively prevent downtime and keep your systems running.
Also, as your IT partners, you will be able to focus on your core business objectives. If your IT team is focusing on the day-to-day maintenance of your IT Infrastructure then they may be wasting valuable time. With a Maintenance Agreement your IT team could focus on realizing technology edge to meet your business goals, outperform competitors and improve customers' relations.
Contact us today. We'll make IT work for you!